Products
Welcome to Legra's Product Range. Legra's expertise is in specialist pumping equipment, with the Legra Highwall Pumps and Legra Blasthole Pumps being unique products.  Accessories have been developed for each product based on customers needs.
Other products have been developed due to our association with the mining industry, and in some cases, the explosives industry. Our Hydraulic Expertise has lead many customers requesting that a particular product be developed for their needs.
If you have an application that requires a specific product developed, Legra may be able to find the solution.
Track Tyre Pump
This unit is designed to have the main frame / power pack situated approx. 40 metres from the highwall toe edge, with the wet-end driven in towards the highwall and into the water accumulation on the pit floor. The advantages of this pump format over conventional pit type pumps are:
Quick mobilization and demobilization with minimum labour requirements
The pump delivery hose is positioned in place with the wet-end
Eliminates the need for Pump Crew to work in the pit near the Highwall toe , out of exclusion zones
Capacity up to 100L/sec @ 100M Head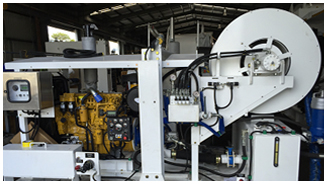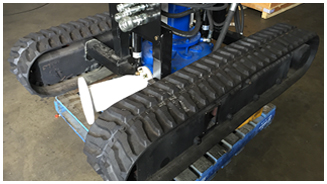 Coming Soon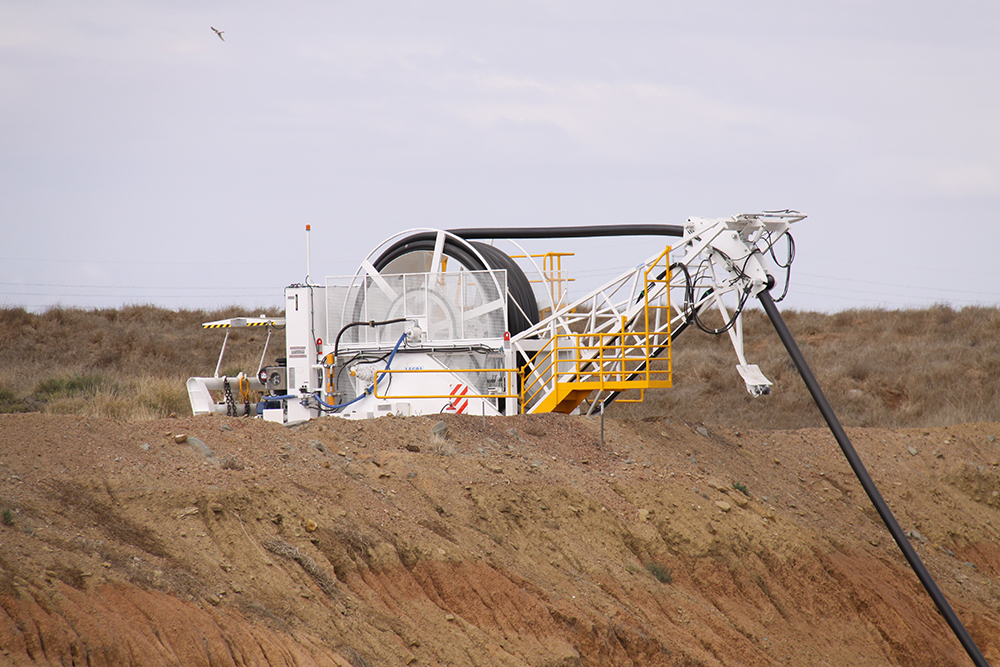 Highwall Pumps
The Highwall Pump is designed to have the main frame/ power pack situated on top of the highwall edge.
View
Blasthole Pumps
All Legra wet ends are of multi-stage stainless steel construction, giving high performance over the life of the wet end.
View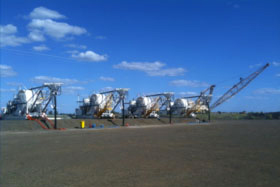 Underground Dewatering
Legra Deep Borehole Pumps are a safer method of dewatering underground pits that will save time and money in maintenance.
View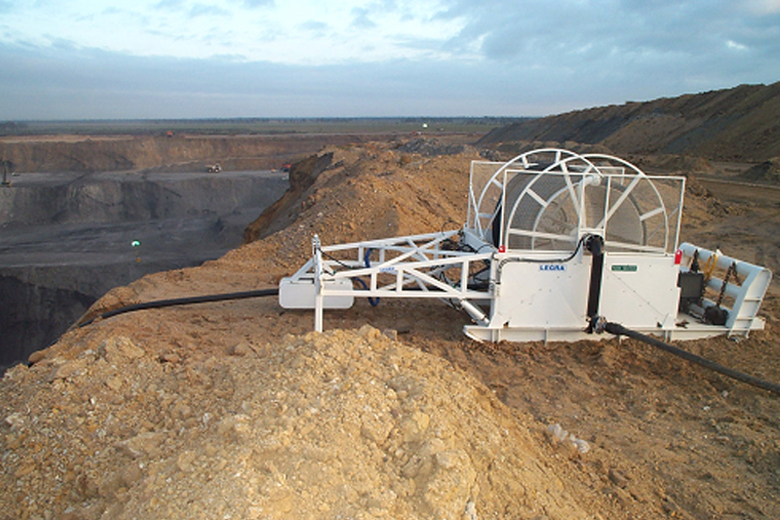 Poly Reel Machine
This unit is fully self-contained skid unit, and is ideal for positioning Poly Pipe over a Highwall, whilst keeping the operator safe from harm.
View
Layflat Reel Machine
The Layflat Hose Coiler is a Dual Reel, Trailer Mounted Device for the coiling, transport, storing, and laying of layflat hose.
View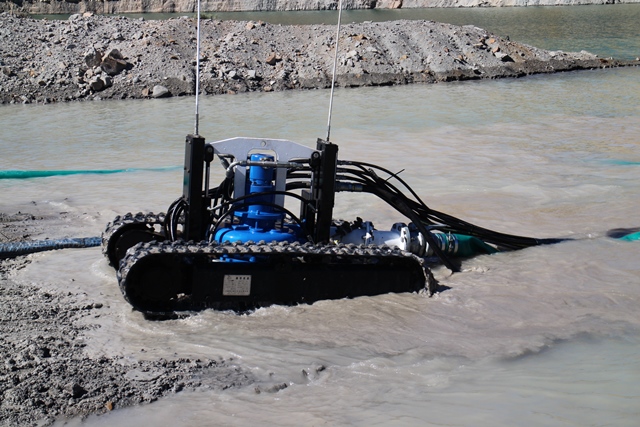 Track Pumps
The Track Pump unit is designed to have the main frame / power pack situated approx. 40 metres from the highwall toe edge, with the wet-end driven in towards the highwall and into the water accumulation on the pit floor. …
View